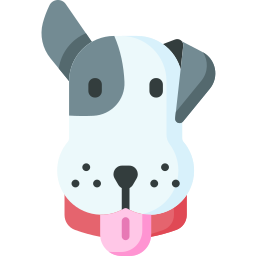 We would love to have your dog join our "pack" for some supervised play and attention. Come as much or as little as you would like!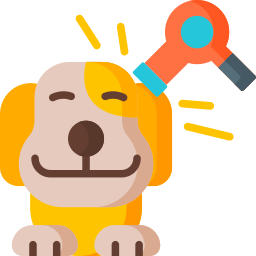 We offer full service grooming – from basic baths with nail trims to full styling and haircuts. A-la-carte items also available, such as brush-outs and teeth brushing.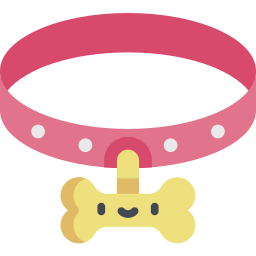 Check out our retail store for plenty of choices in collars, leashes, treats, toys, coats, gifts and more! If you don't see what you want, let us know – we can find it for you!
The Puppy Patch is committed to contributing to the general well-being and health of dogs in the local community. The Puppy Patch will provide loving attention, supervised exercise and socialization for dogs in a safe, clean and fun environment.
From Dog Care to Grooming, We Do It All!
The Puppy Patch is all about the safety, health and fun of our furry charges. So, in addition to keeping your dog safe and busy through the day with our doggy day care, we also offer services like full-service grooming, and a retail area.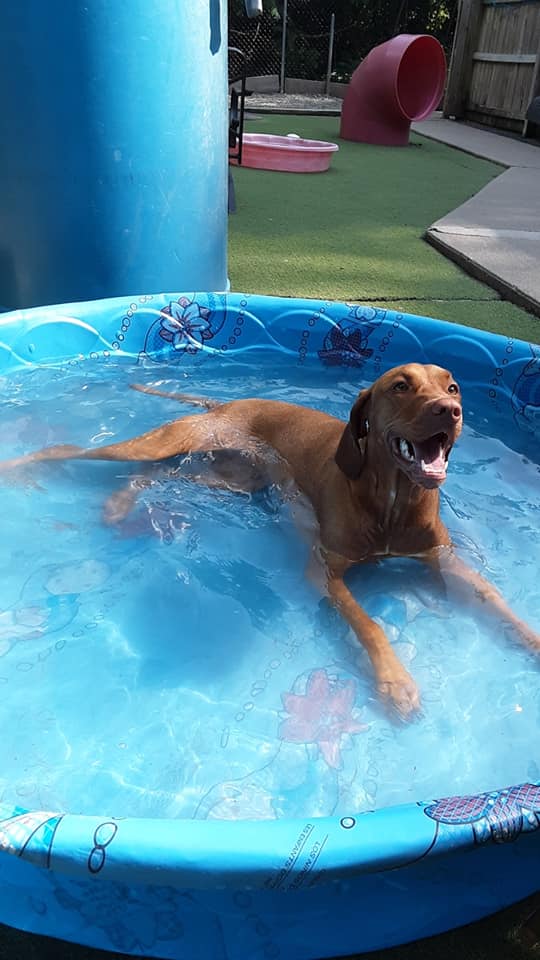 What Our Clients Are Saying
I have entrusted my dogs to the care of Linda and her staff since the day they opened! It's the only doggy day care center I've truly felt secure leaving my pups knowing they will be lovingly attended to.
The BEST place for my rambunctious Golden Retriever! He just LOVES this doggie daycare! I can't even mention the name without him dashing to the door!!! I love the care and attention that all of the attendants and the owners give to ALL the dogs. I highly recommend the Puppy Patch for anyone that wants to keep their dog exercised and happy!!!!
The best place for dog care! Everyone is so friendly. Their love for dogs is very apparent, and the daily posting of photos on Facebook are always great! Thank you all for the care you provided to Lexi and now to Luna.